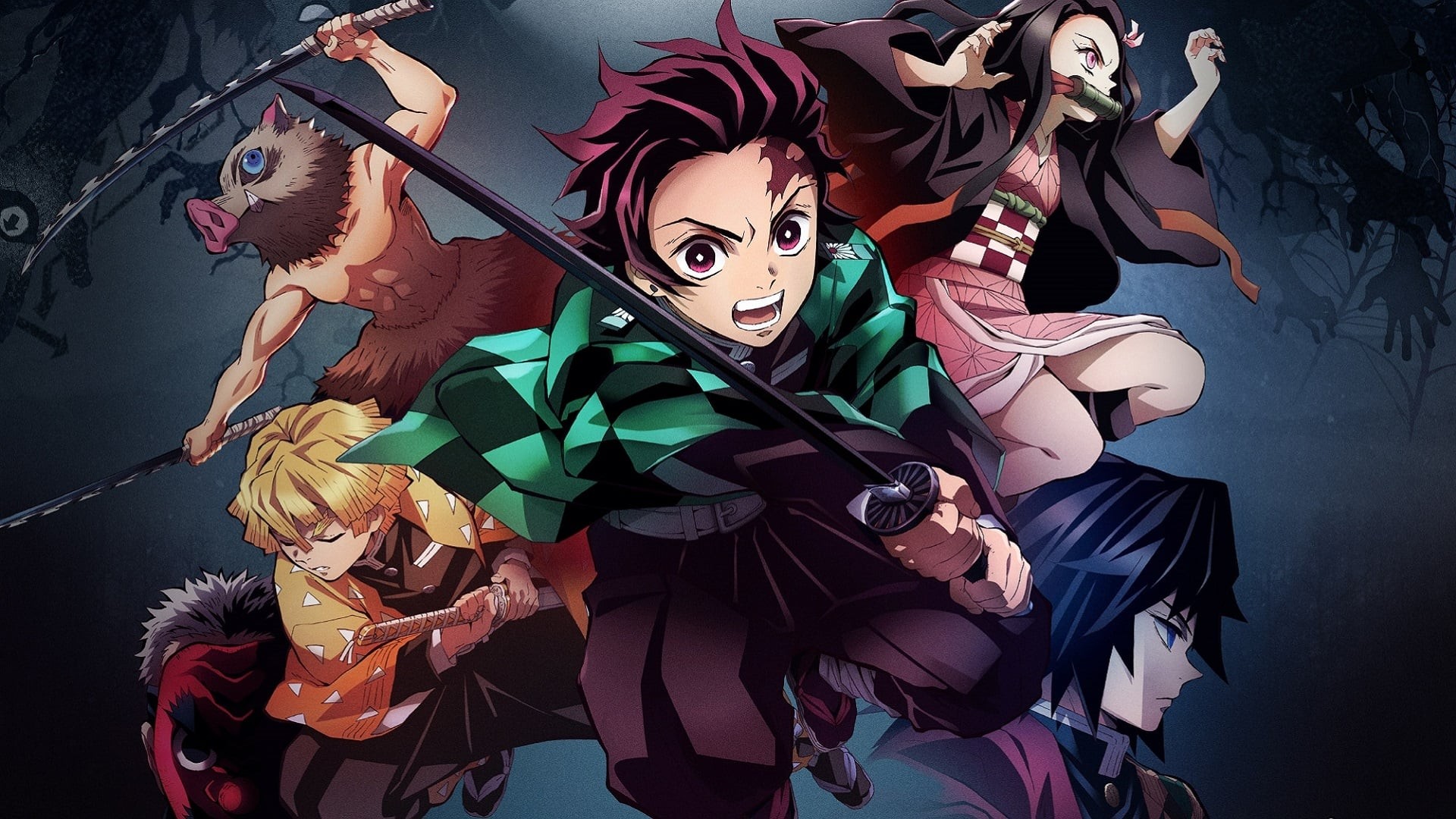 Demon Slayer: Kimetsu no Yaiba

Season:
04

Episode:

01

Date of premiere:
2023-04-09 Only logged-in users have access to this section
Log in

/

Register

Series description
It is the Taishō period in Japan. Tanjirō, a kindhearted boy who sells charcoal for a living, finds his family slaughtered by a demon. To make matters worse, his younger sister Nezuko, the sole survivor, has been transformed into a demon herself. Though devastated by this grim reality, Tanjirō resolves to become a "demon slayer" so that he can turn his sister back into a human, and kill the demon that massacred his family.

Actors
Hanae Natsuki, Akari Kitō, Hiro Shimono, Yoshitsugu Matsuoka, Katsuyuki Konishi, Daisuke Hirakawa, Akira Ishida, Miyuki Sawashiro, Nobuhiko Okamoto, Kana Hanazawa, Kengo Kawanishi, Toshio Furukawa, Kohsuke Toriumi

All episodes

Popular series